Here in the Pacific Northwest, flooding and related water issues can often cause damage to homes and businesses. Water damage repair and property restoration is one of our very important services. And it involves much more than just getting things dried out and fixed. When not done properly, water can create a whole host of problems, including mold. And if the water was contaminated by any type of biohazard (such as from a sewer pipe leak), there are possible infectious organisms to deal with as well.
Step one is contacting your property insurance company immediately. And we highly suggest you take pictures to document what has occurred. We do have the experience to work with insurance adjusters on behalf of our clients. But we still suggest people take photos, both of the water and your property, paying particular attention to damaged areas.
What Water Damage Repair May Involve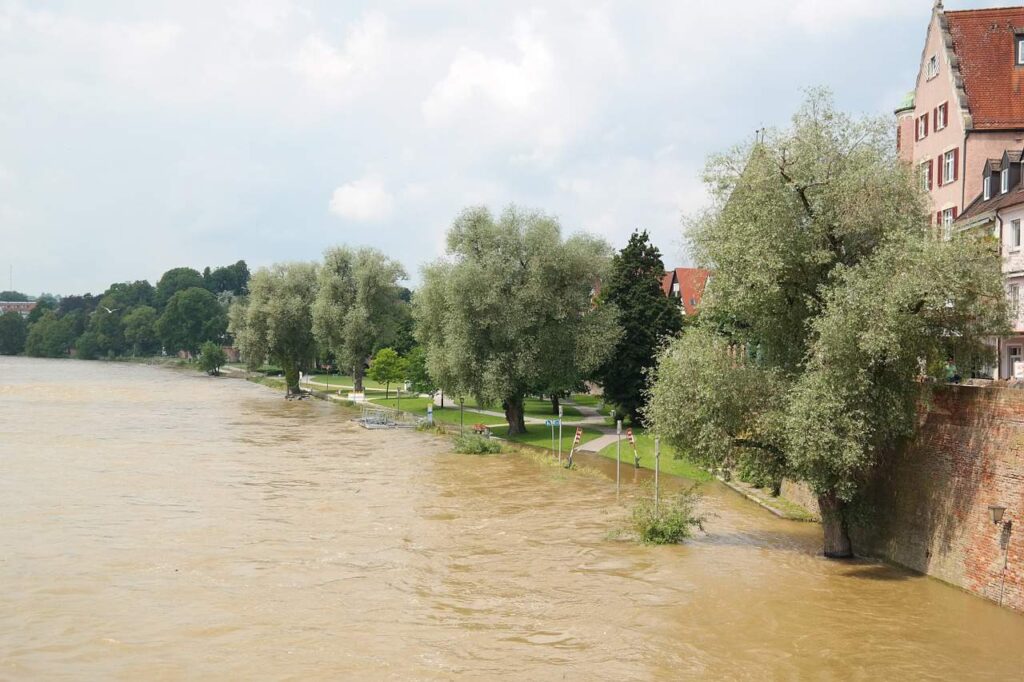 Of course, before you can begin to get your property restored after water damage has occurred, the source of the water needs to be identified and dealt with so no further problems result. For example, if a leaky roof has caused structural damage in your home, the first step is to get the roof repaired or replaced or further water leaks are going to happen.
Then once the water flow has stopped, the next step is to get things dried out. Often it's hard to tell exactly how much damage has occurred until things begin to dry. A variety of methods may be employed, such as large fans and blowers, dehumidifiers, absorbing agents, etc. Getting the moisture removed is crucial to preventing any potential contamination from spreading.
But in conjunction with drying the water up, the type of water needs to be identified. Is it relatively clean water? For example, a broken water line in your home may result in drinkable water spewing out. Contaminants would be few, if any. But it's far different if the water is what is classified as 'grey' – waste water. Grey water can include any type of cleansing agents (such as a dishwasher or washing machine or even a bathtub overflow).
And then there is what is known as 'black water.' Black water likely contains human or animal waste. Sources of black water might be from a sewer line to even an overflowing river. Cleanup from ordinary 'pure' water (rain water, condensation, household water pipes, etc.) rarely requires disinfection. But grey water may need it, and black water definitely does. So it's very important to know what type of water you're dealing with. When in doubt, the water should be tested. Even rain water – if it comes in from ground flooding – can be contaminated with whatever biohazards might be in the ground.
Property owners might think of tackling clean water damage repair and restoration themselves, but it's often labor intensive and the services of a professional might be easier and more convenient. If waste or black water are involved, we definitely recommend hiring a professional biohazard cleanup company like ours.
Getting the water stopped and dried up as soon as possible is extremely important, both to preventing further structural damage as well as any potential health problems. Did you know that mold can develop in only 24 hours? That's one reason why we move quickly to get water dried up.
But that's only the beginning. In our upcoming post we'll discuss what happens after all the water is gone.
MedTech Cleaners offers damage restoration and repair – from water and other sources – in the greater Spokane area, as well as other communities in Washington State, Oregon, and Idaho.